Dear BMW i Pure Impulse member
It has been our pleasure to have welcomed you as a driver of the groundbreaking BMW i8 
and to have accompanied you on your journey with the BMW i Pure Impulse Programme for the past three years.
Unfortunately, we regret to inform you that your membership has now expired or will soon expire and once that happens, you will no longer be able to access the member's area of the BMW i Pure Impulse website.
However, we do not want this to be the end of our time together and would like to invite you to stay connected with the BMW i8 community as an Alumnus. As a former member of the BMW i Pure Impulse Programme, you can look forward to invitations to special events, as well as access to experiences and privileges.
To remain part of the BMW i8 community, please register your details below prior to the end date of your membership or at the very latest three months after your membership has expired*. If you have any questions, please feel free to contact us at service@pure-impulse.com.
We look forward to staying in touch in the future.
Sincerely
Your BMW i Pure Impulse team
*In accordance with data privacy regulations, your account and all connected data will be anonymised three months after your membership has lapsed, should you have not signed up as an Alumnus by this time. Please note that this process is irreversible, and you can no longer sign up to become an Alumnus after your account has been deleted.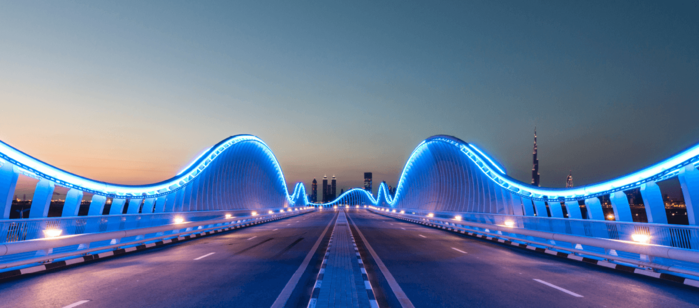 BMW i.
PURE IMPULSE.
EXPERIENCE. EXPLORE. ENJOY.